For Sale
Brand new never used still packaged in original package shimpo VL lite pottery wheel
For Sale
Shimpo 21, belt drive, forward and reverse, large splash pan, new bat pins, very good condition, NO RUST $550, cash or credit card, wheel is very heavy and seller cant help lift it, if youre serious, bring a friend to help....
For Sale
Shimpo-Nidec - Banding 7" Diameter, Ball Bearing
Shimpo Smallest banding wheel Heavy Duty Shimpo Blue 7 inches in diameter and 2 1/4 inches high weighs 6.5lbs
eBay
Shimpo DT-2100 Combination Tachometer, 6" Wheel, USB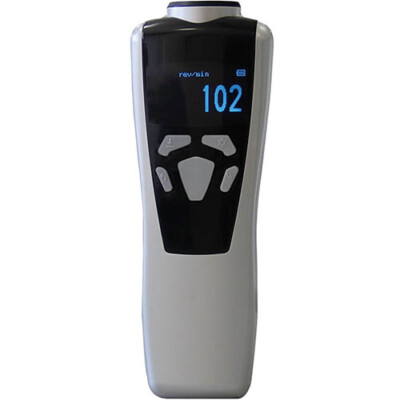 Subscribe to Our NewsletterShimpo DT-2100 Combination Contact/Non-Contact Tachometer with 6 Wheel and USB Output Brand:ShimpoModel No:DT-2100Our Model No:DT2100 Product OverviewFeaturesData storage in selected groups allows testing of multiple machinery without mixing dataView data and statistics ...
For Sale
Designed to go with a Shimpo RK-2 Potters Wheel, this SHIMPO RK-2 small replacement drive ring was kept as a spare but was never used. Approximately 4 diameter x thick
For Sale
One shimpo banding wheel4 square throwing bat 9.59.57 rounded throwing bat 13 inches1 rounded throwing bat 14.3 inches price listed in the picture
For Sale
Want to purchase a Shimpo Reducer.
For Sale
Vintage Shimpo rk2. Runs but needs TLC. Good to fair condition
For Sale
Shimpo Potters wheel, RK-2 model. This wheel turning both forward and reverse. Beautiful original 2 piece removable splash tray, batt pins and batt. Other extras include DVD, 50 lbs of clay, and T-shirt. Trying before buying is best, or let me demonstrate. Cash on pickup only ...
For Sale
Shimpo pug mill PM-071A. Pug mill is like new. Tried, but not used...too small for current setting. Great for personal potter
For Sale
Shimpo digital tachometer DT-205B. Asking $100.
For Sale
Want to purchase a Shimpo Reducer.
For Sale
SHIMPO BASIC POTTERY WHEEL, Located in Port Townsend WA for pick-up only.
For Sale
This potters wheel is new, never used, indoor kept. Includes splash pan, bat pins. First $500 or best offer.
For Sale
After graduating college with an art degree, I treated myself to a new wheel to keep up my love of pottery. But unfortunately the last couple years Ive been working and too busy to use it so its basically brand new.Im moving out of the country and looking for some extra cash. This is a great ...
For Sale
Mechanical Tack Registers many optional readouts.Look at company website for a much better description than i could write. . . . works well. . . .
For Sale
Bought this wheel used and have had it for 1 year. 14 HP. Splash pan not cracked. In working conditionIf post up still available. Thanks