For Sale
roland SP-540V printer cutter with brand new OEM DX4 printheads 11620 and full of fresh ink with extra carts of ink all new this month. 54 Vinyl Cutter Printer CMYKAligned and ready to goNew2 DX4 printheads OEM with ranks4 Ders4 o-ringsNew line New Squeegees and spongeNew ...
For Sale
Purchased this one and another vinyl cutter for an ongoing project that I discontinued. I have this one as well as a Vinyl Express also listed on Craigslist. Excellent condition with stand.
For Sale
This Roland Camm-1 GS 24 is a few years old but only used a few times for personal use it does not require on line subscription for use which makes it very nice. Its in like new condition and works perfectly. Comes with a few extra blades.$1250.00a b c d e f g h I j k l I m ...
For Sale
Roland Camm 1 CX-24 Vinyl CutterLightly used over the years.
For Sale
15pcs 30/45/60 Degree Roland Vinyl Cutter Cutting Plotter Blade
Standard Blade for cutting color adhesive media -standard vinyl. Compatible with Roland, Refine, Rabbit(HX) , Suitable for cutting media up to 0.25mm thick Made in Cemented Carbide.
eBay
ROLAND BN-20 Cutting Plotter Blade Strip Plotter Guard Strip Roland Vinyl Cutter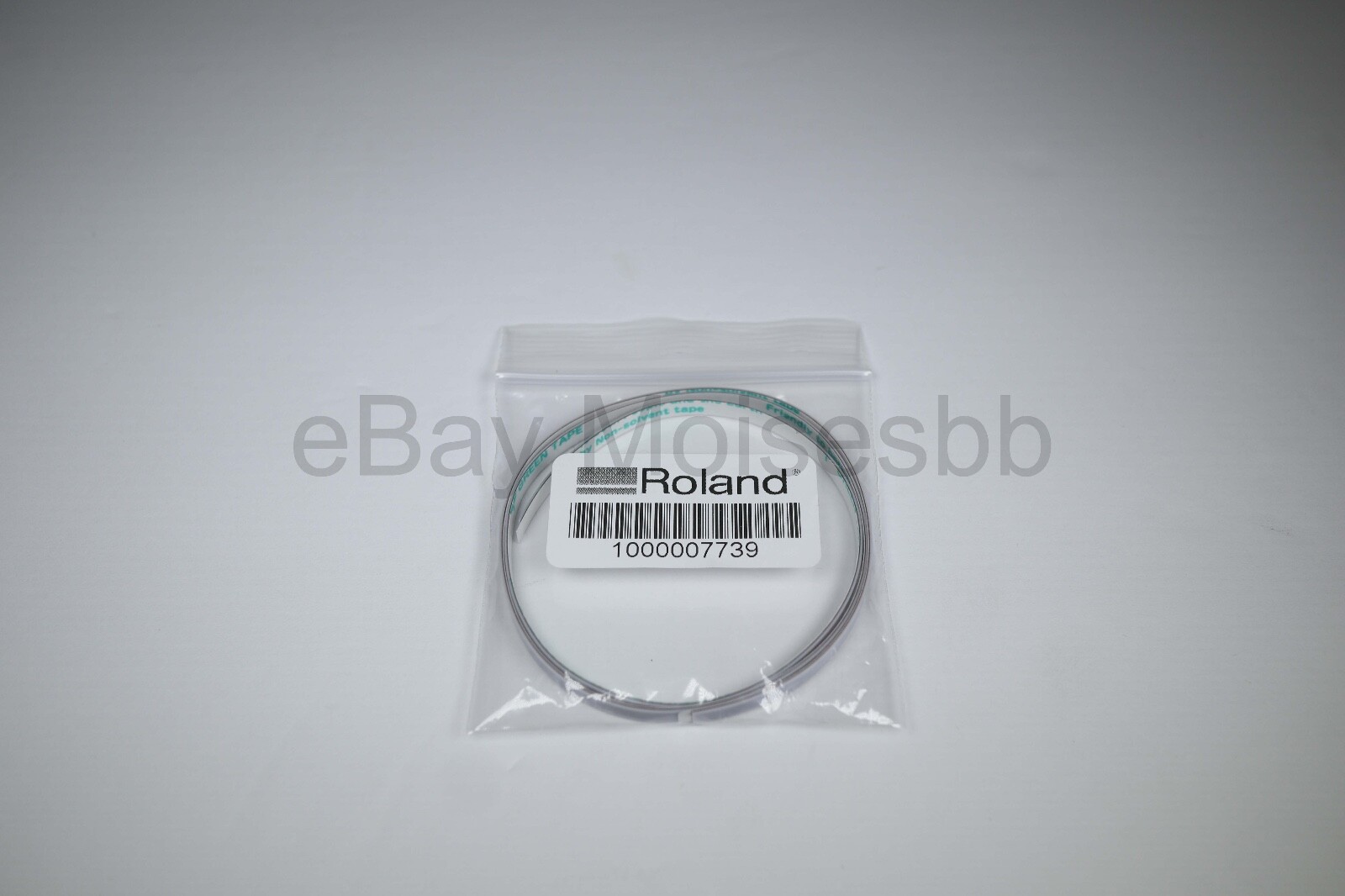 New OEM Cutter Strip replacement Pad -Very high quality.-Adhesive sided strip.-Easy installation-Genuine Roland Replacement Can fix -error cuts-Skipping-SOFT CUTS -HARD CUTS-BLADE WEAR Limted quantity available THE CUTTER PROTECTION STRIP IS ONE OF THE MOST IMPORTANT PARTS ...
For Sale
ROLAND CAMM-1 GS-24 VINYL DECAL PLOTTER. WORKS 100. LIKE NEW, COMES WITH A TON OF FREE VINYL NO LOW BALLS OBO PICK UP OR SHIPPED ONLY CANNOT DRIVE TO MEET
For Sale
Roland Versa Camm SP-540v 54 Vinyl CutterPrinter in perfect condition with computer, manuals and software to run it. Recently serviced and ready to go. Pictures are current 03-16-2020 some extra consumables, vinyl, ink, wipers, cappers and more. Integrated printcut capabilities ...