For Sale
Rane 62 mixerSuper clean works perfectAll faders are clean and lubeAll buttons and knobs work perfectText 760-880-67FiveFiveKeywords jbl powered, pioneer s9Mackie, Vestax, alto, wireless microphone
For Sale
Technics 2 1200s and Rane 62 mixer. All in great condition. Dicers are not included. lights upgraded, tuned and internally grounded.$1500. NO LOW BALLERS. Local buyers ONLY Not shipping
For Sale
Rane 22034-R Fader Carrier, Part For Cross Fader Rane SIXTY Series
Rane 22034 Fadder Carrier For Use With Rane Crossfader Original Rane Parts For Use With Rane 61, 62, 64, 68
eBay
Rane FME15 15 Band Graphic Equalizer 2/3rd Octave half rack size many available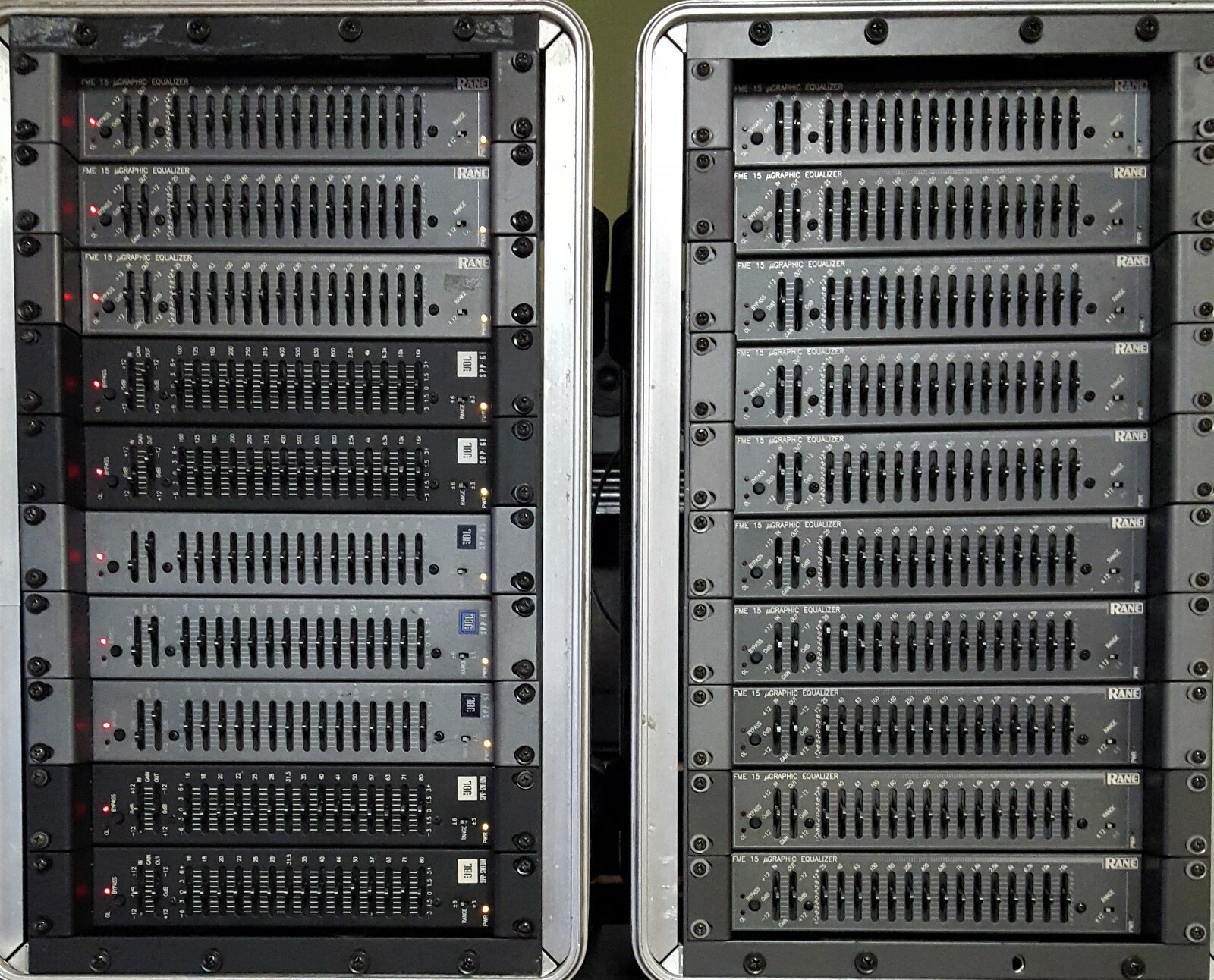 Rane FME15 Graphic Equalizer 2/3rd Octave half rack size Many Available = Part Description : Rane 15 band graphic equalizer WITHOUT POWER SUPPLY Part Number : FME15 Features : Balanced XLR, TRS, and screw terminal connections, 12 or 6 dB cut/boost ranges, proven Rane contant ...
For Sale
Technics 2 1200s and Rane 62 mixer. All in great condition. Dicers are not included. Lights upgraded, tuned and internally grounded. Road Ready cases come with each item$1500. NO LOW BALLERS. Local buyers ONLY Not shipping
For Sale
I have a Rane 62 Serato Dj mixer with box and deck saver top cover to protect the unit from dust...in excellent conditionMust sale ASAP for $800 firmCall me 818442176Keywordstechnics pioneer mackie Denon EV reloop Shure numark MacBook Pro Serato Dj qsc JBL etc...