For Sale
1986 honda Spree Scooter NQ50, 2 stroke eng, in excellent condition, runs and starts at any time, only 700 original miles, very reliable and fun, all lights and gauges work, current registration and Title. 951 319-013three $850 firm, two to choose from red, or black $850ea. ...
For Sale
Honda Spree for sale with clean title for sale. Runs and rides, I can send you a video if you like. Electric start and turn signals not working. Left rear signal cracked shown in pictures. All other lights work great. Kick starts easy. Asking $700, potentially willing to trade.Scooter ...
For Sale
Spree compatible replacement for Honda Spree NQ50 air filter (1984-1987) WITH SPARK PLUG
Honda Spree NQ50 air filter (1984 - 1987) WITH SPARK PLUG Replaces p/n 17205-GK8-000 Includes NGK BPR6HS Spark Plug Made in USA
eBay
HONDA SPREE NQ50 clutch relining SERVICE new made with Kevlar material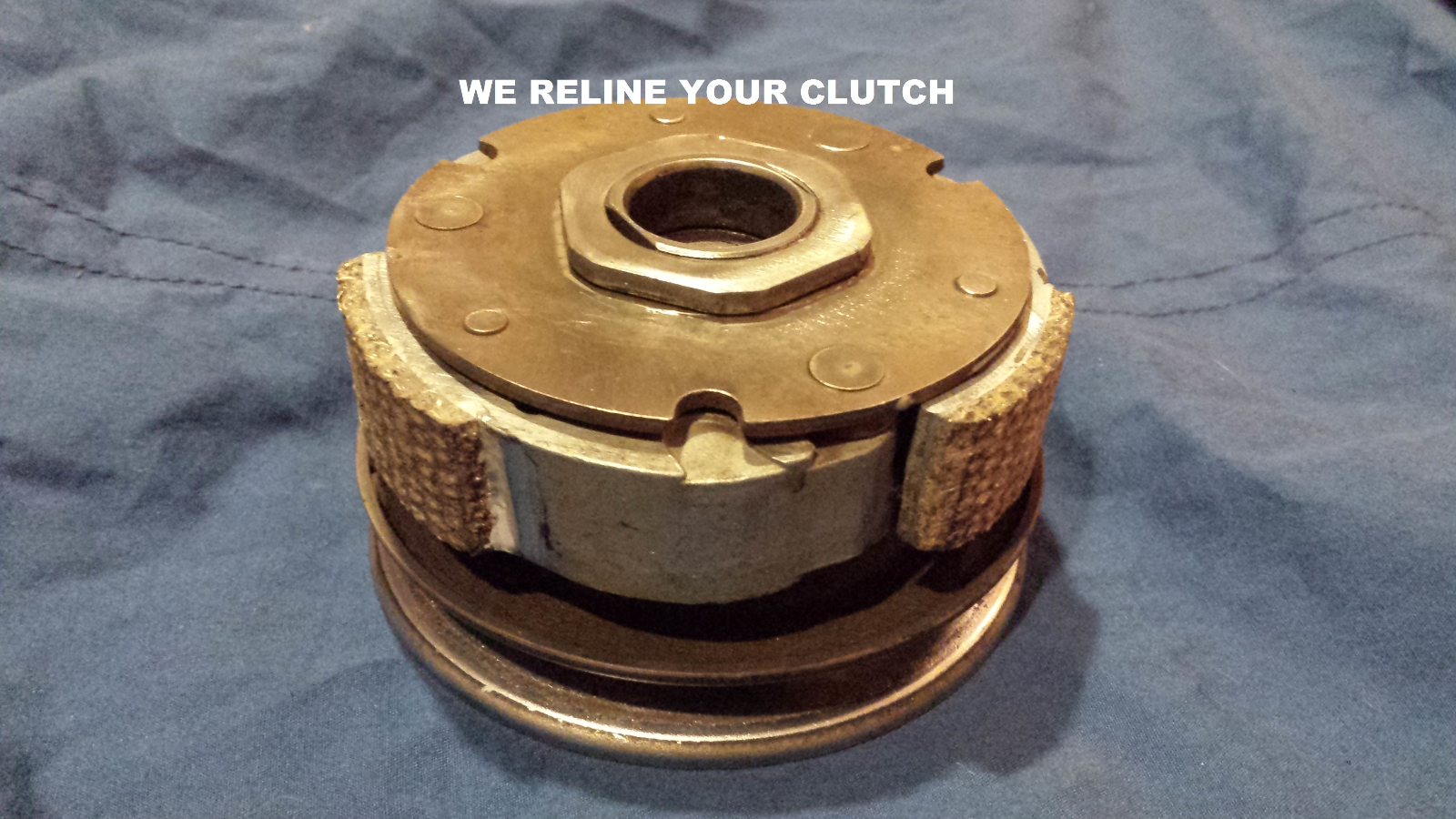 HONDA Spree NQ50 1984-87 drive clutch RELINE SERVICE for your clutch. Is your Honda NQ50 Spree clutch slipping, squealing or just worn out? We have the solution for you. JW Parts Plus Clutch Worx clutch. Honda recently discontinued manufacturing these clutch shoes so the only ...
For Sale
1986 Honda spree model NQ 50. Electric and kick start, very good condition all plastic good 3891 miles good tires all lights work. No title needed runs good. $675.00 phone 989-465-93two six.
For Sale
Here is a running and titled 1986 Honda Spree. 2400 miles Great shape. PHONE CALLS ONLY 641-891-0054
For Sale
1986 Honda SpreeIve owned it for over a year and put less than 10 miles on it. It recently lost compression and I do not want to spend any money on it. It has most body panels besides the one not pictured.Asking $350 OBO, will accept trades for surfboards
For Sale
1987 honda spreeStretched and loweredEngine has been completely rebuilt less than 50 miles agoNew crank bearings and seals All new gaskets80cc big bore Case and cylinder portedPerformance intake manifold with carbon reedsYz 80 carb all tuned perfectly converted to pre mixPeformance ignitionTuned ...
For Sale
Just serviced runs great have owned for 20 years no pink no title in hand street legal. will provide bill of sale for transfer ONLY 2,300 MILES$850 OBO