For Sale
This is a very nice HJC model CL-X4 Cell Motorsports helmet. Its an old Stock model with discontinued graphics, but it is still new in box with all original packaging and its Owners Manual. The size is Adult Medium, with a hat size from 7 18 to 7 38 or a forehead measuring ...
For Sale
HJC is-MAX 2 Modular Helmet - Dova (Small) (Black/Silver)
Since 1971, HJC has specialized in manufacturing motorcycle helmets exclusively. The combination of this extensive specialized manufacturing experience, innovative ideas, and reasonable pricing resulted in HJC`s success in worldwide markets. It is HJC`s continual goal to provide ...
eBay
HJC CL-17 W/ Dark Shield XS S M L XL 2X 3X 4XL 5XL Matte Black Motorcycle Helmet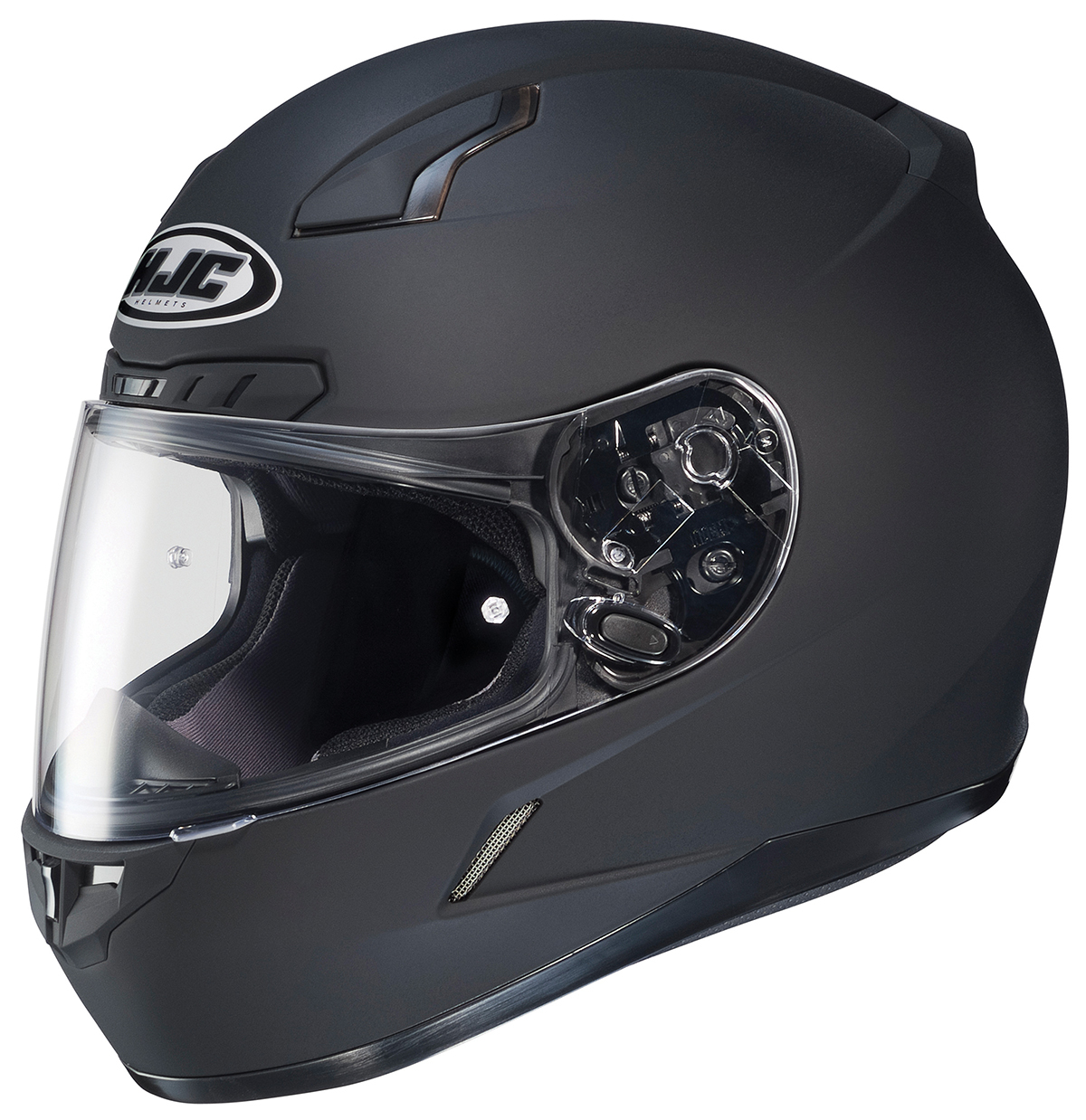 HJC CL-17 Motorcycle HelmetWith Dark Shield Added to Box Matte Black Select Size Above Comes with Two Shields 1) HJC Clear Shield Installed on Helmet2) HJC Dark Smoke Shield Added to Box Features:Advanced Composite Lightweight ShellMulti-Density EPS LinerClear Shield Installed ...
For Sale
HJC CL-X4 VAPOR red Black Silver Motocross Motorcycle Helmet DOT Size SmallList Price $124.99 Standard Meets or exceeds SNELL DOT standards.Shell Lightweight injection-molded thermoplastic shell adults.Ventilation Fixed forehead vents, two lower rear venturi exhaust vents ...
For Sale
For sale is a CL-X4 Fuel XXL HJC Helmet In good Used Condition with Protective Bag.
For Sale
HJC CL-SP Type-O Helmet Matte Pink, womans size large. Good condition. $15. If interested call . If no answer leave message. No texts. If still listed still available.
For Sale
Barely used without box, no scratches or dings. Size youth Large
For Sale
New
For Sale
Helmet Hellion HJC Model CL-16 size small. It is in great condition. No smell. DOT and Snell approved.
For Sale
HJC Helmet Model Hellion CL-16 size small. It is in very good condition. No smell. DOT and Snell approved.
For Sale
Up for sale are two 2 - BRAND NEW Sena 20S Universal Helmet Cl Kits.NOTE The price posted is for BOTH kits in their original boxes.Sena 20S Universal Helmet Cl Kit with Microphones.VELCRO brand fastener pads for speakers.VELCRO brand fastener pad for boom microphone.VELCRO ...
For Sale
Matte black, never used, size medium, goggles not included