For Sale
Various used abs plastic, latex and aluminum concrete molds for sale. Several bench tops and bench legs and many others. Will sell individually or all together. Latex with fiberglass backing- Squirrel bench leg $50Aluminum-Small bird bath 3 pieces, top and base cap $150-Large ...
For Sale
2 molds on driveway. 13th Ave between 58th and 60th
For Sale
20 Drystack Stackstone Concrete Molds to Cast Stone Veneer
Made with .060 rubberized ABS plastic for long life. Designed to be used hundreds of times. Molds are cast from actual real stone masters Use bags of Sand Mix type concrete available everywhere. Free easy coloring instructions with purchase.
eBay
36 CONCRETE MOLDS FOR GARDEN WALLS, COBBLESTONE PATIO PAVERS 4x6x1.5" @ PENNIES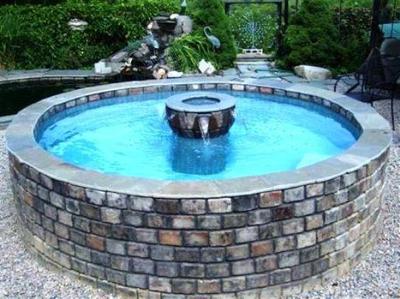 We are proud to say that ALL of our products and the raw materials used in them, are... MADE IN THE USA Our molds are designed and manufactured by us in Florida! FREE SHIPPING WITHIN THE CONTINENTAL USA, AND DISCOUNTED SHIPPING TO ELSEWHERE IN THE WORLD! LEARN TO MAKE CUSTOM STONE WITH OUR ...
For Sale
concrete rock form molds with plywood backing ready to build walls, interior counter bases, bridge abutments.commercial or residential applications, for contractors or home do it yourself.
For Sale
Portable light weight forms are ideal for leftover concrete recovery on the jobsite or the DIY. For more info visit www.formablok.com
For Sale
Portable light weight forms are ideal for leftover concrete recovery on the jobsite or the DIY. For more info visit www.formablok.com
For Sale
Portable light weight forms are ideal for leftover concrete recovery on the jobsite or the DIY. For more info visit www.formablok.com
For Sale
Portable light weight forms are ideal for leftover concrete recovery on the jobsite or the DIY. For more info visit www.formablok.com